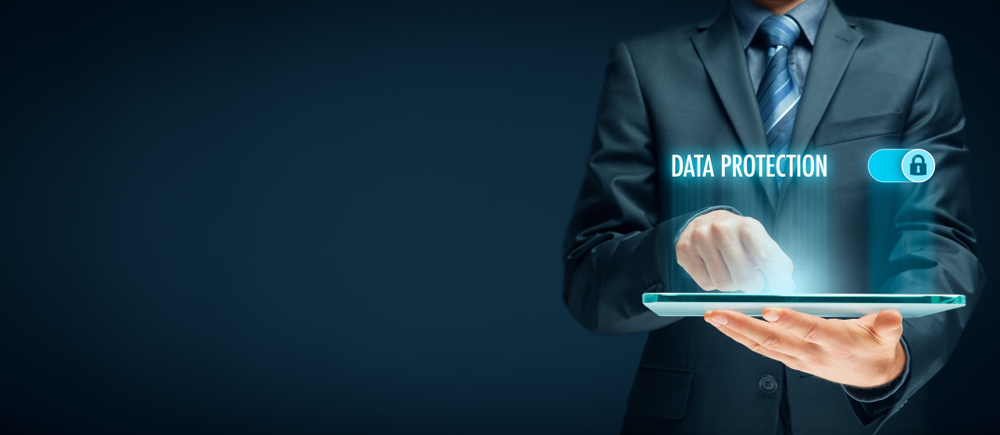 At Secure Box Services, we are GDPR compliant, maintaining the highest standards of security and working as a partner that you can trust. All of our services meet the latest UK Data Protection Law and General Data Protection Regulations (GDPR).
Our staff have been providing advice and records management services for over 25 years. We have qualified GDPR practitioners on hand to assist you in ensuring your organisation is compliant under the new GDPR legislation.
Through our partnership approach we typically commence with one department or area of concern, to develop the correct business rules, processes and procedures. This may include improvements to current work methods or the introduction of outsourced processes to reduce cost, improve business processes and improve/meet with compliance.
Contact us today for an initial free consultation.
WHAT WE CAN DO TO HELP YOUR BUSINESS
Our team has a wealth of experience in best practice, having worked with organisations in multiple fields including health, insurance, education, finance and private sector to improve their business processes. We have implemented improvements ranging from:
Document retention policies
Transitioning from paper to digital records
Document indexing & classification
Scanning & document preparation
Access and control of information
Confidential waste management
In our experience, we have found these are just some of the main issues and concerns for many organisations. We have been able to assist organisations with other common challenges including general business improvement, product workflow and business change management.