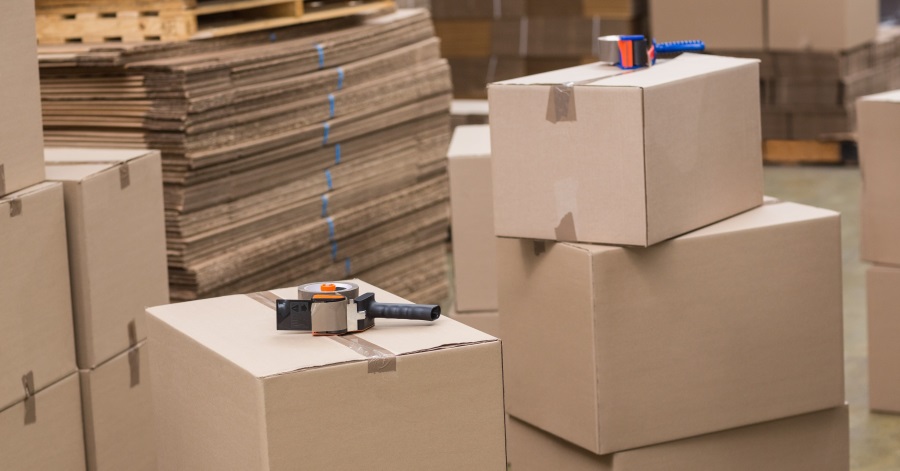 We are specialists in Commercial Storage and store everything from office furniture and equipment, to business stock. We can help reduce your office or warehouse space to help you reduce costs.
Our team will come to your site to understand your requirements and assess how to safely transport your items. We barcode, log, and itemise your stored property for easy retrieval of whatever you want, when you want it.
Your items can also be delivered straight to our warehouse. We will unload them from shipping containers or vehicles, create an inventory, store the items and create full reporting as and when you require the items to be delivered to your offices.
Our services include, but are not limited to:
Site assessment (our services will be tailored to your needs)
Packing, Removal & Transportation of items from your site
Picking and Packing of assets, including stationery, with ongoing distribution as per your order
Barcoding & Itemisation (photos can be taken if required)
Dedicated Storage Areas & lockable Units with ongoing site delivery
Secure Storage with 24/7 access
Retrieval & Delivery on Demand