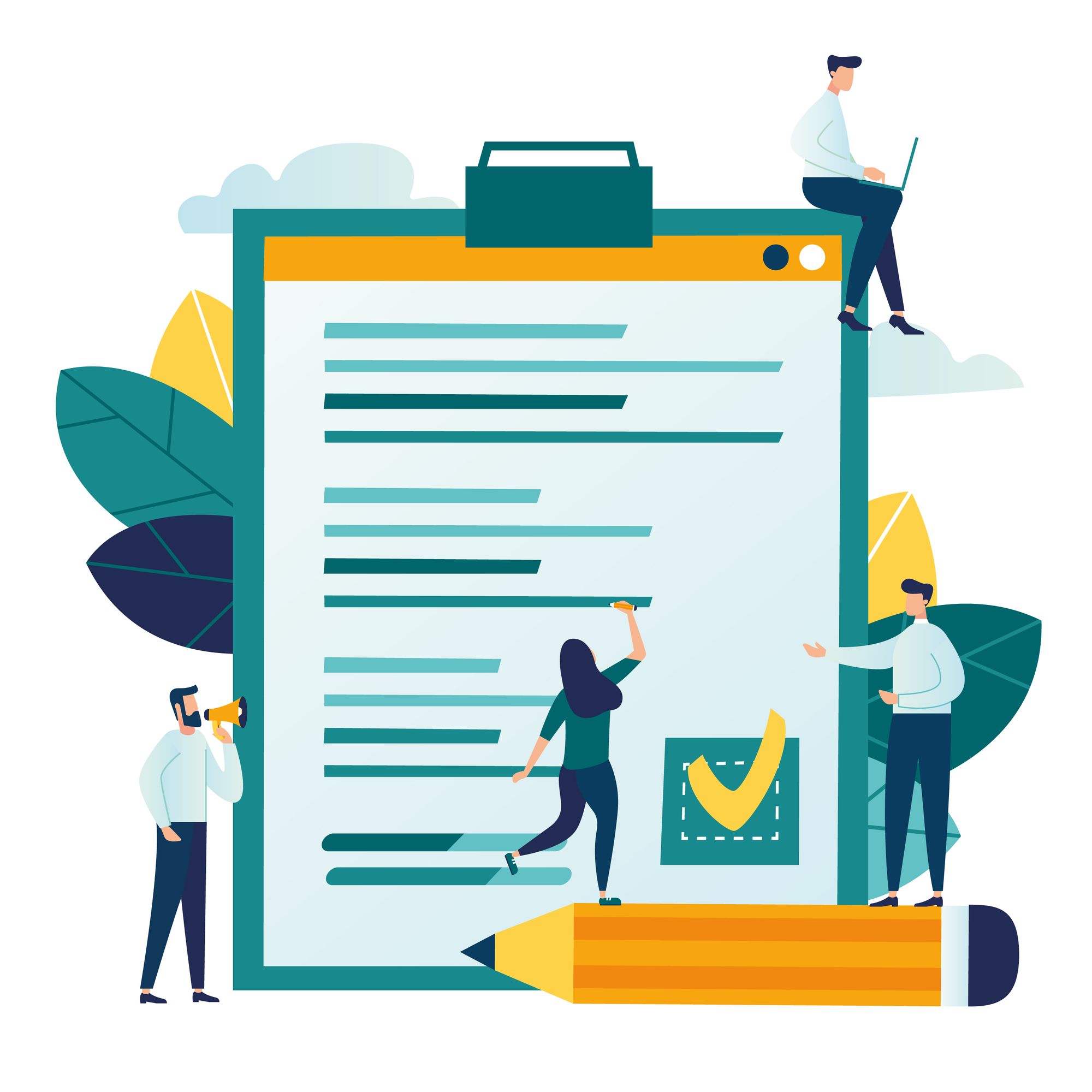 When organisations use forms to gather customer details and other kinds of data, they often experience problems in collating information and integrating it with other computer applications. Many commercial and public sector companies now use Business Forms Processing as a direct replacement for their old manual data entry systems.
Our Processing service is provided either as a bureau service or as an installed system solution. Our bespoke software supports the automatic capture and management of information from forms. Forms are defined, scanned, interpreted, verified and the extracted data transferred to a host system. Checks for data integrity and verification are performed before sending the information to your chosen computer application.
What information can be processed?
ICR – Handwritten alpha and numeric characters
OCR – Machine printed alpha and numeric characters
OMR/MSR – Ticks, crosses and marks in boxes
Images – Forms and fields
Barcodes
Who can benefit and why?
The power and flexibility of our bespoke solution has the potential to be applied to any data capture process regardless of market sector. Wherever an organisation or individual is extracting and validating handwritten and machine-printed information, from paper, a Business Forms Processing solution can be applied. Benefits Include:
Increase to existing productivity whilst reducing processing costs
Increased data integrity/accuracy with information being more readily available for analysis and processing
Data can be integrated with management reporting, analysis and/or database tools
Document images can be retained removing the need for total hard copy storage
Provides organisations with a competitive edge
Unlimited Application Potential
Automatic data capture services and solutions can be applied to a variety of applications and can be considered wherever handwritten or machine printed information is currently being captured from paper. Example applications can include:
Integration
The data collected from forms can easily be passed to other applications including spreadsheets, databases, analysis applications and other management tools.
Images can be retained and indexed automatically using data collected from forms and passed to other applications for archive, retrieval or workflow type activities.
Questionnaires/Surveys/Application Forms/Census
Insurance Documents/PEPs/ISAs
Timesheets/Payroll/Accounting Activities
Health-check Forms/Self-certification Forms
Appraisal Documents
Production Quality Monitoring
Debt Collection/Recovery Documents
Examinations/Tests
Field Service Engineer Forms
Sales Contact record Sheet
Service and Solutions
We offer you total peace of mind with a comprehensive tailored service or solution. Select the level of involvement you have with system or solution implementation, set-up and processing. Some example services are listed below:
Bureau Services
Bureau Services
Form definition and set-up
Integration of 3rd party validation and database products
Customer build export file formatting
Electronic receipt of form images and or COLD data
Bulk mail-in and mail-out facilities
Image storage and indexing
Electronic transfer of export form data and image & index files
Client hardcopy data and files returned on client selected media
Complete project/Application management
On-site Solutions
On-site Solutions
On-site consultancy
System performance sizing and fine tuning
Form definition and set-up
System hardware and software installation & training
Integration of 3rd party validation/database products
Custom built  export file formatting
System & solution upgrade paths
Hardware and software support/contracts
Integration with existing client applications
Complimentary image storage and retrieval systems